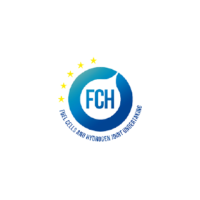 FUEL CELLS AND HYDROGEN JOINT UNDERTAKING
SH2E is funded by the Fuel Cells and Hydrogen Joint Undertaking (FCH JU). The FCH JU supports research, technological development and demonstration (RTD) activities in fuel cell and hydrogen energy technologies in Europe. It is a public private partnership, aiming at accelerating the market introduction of these technologies for advancing a clean energy system and fighting carbon dioxide emissions.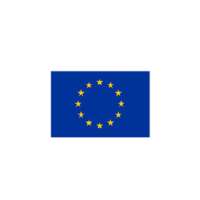 The FCH JU is part of Horizon 2020, the EU Framework Programme for Research and Innovation. Horizon 2020 is the EU's financial instrument, aimed at securing Europe's global competitiveness by stimulating economic growth and the creation of jobs through the support of excellent science and industrial innovations.
Subscribe to our Newsletter