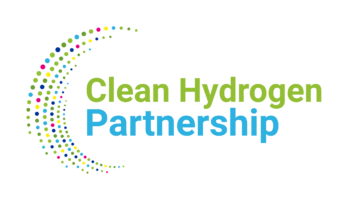 CLEAN HYDROGEN PARTNERSHIP
This project has received funding from the Fuel Cells and Hydrogen 2 Joint Undertaking (now Clean Hydrogen Partnership) under Grant Agreement No 101007163. This Joint Undertaking receives support from the European Union's Horizon 2020 Research and Innovation program, Hydrogen Europe and Hydrogen Europe Research.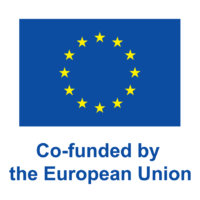 The CH JU is part of Horizon 2020, the EU Framework Programme for Research and Innovation. Horizon 2020 is the EU's financial instrument, aimed at securing Europe's global competitiveness by stimulating economic growth and the creation of jobs through the support of excellent science and industrial innovations.
Subscribe to our Newsletter