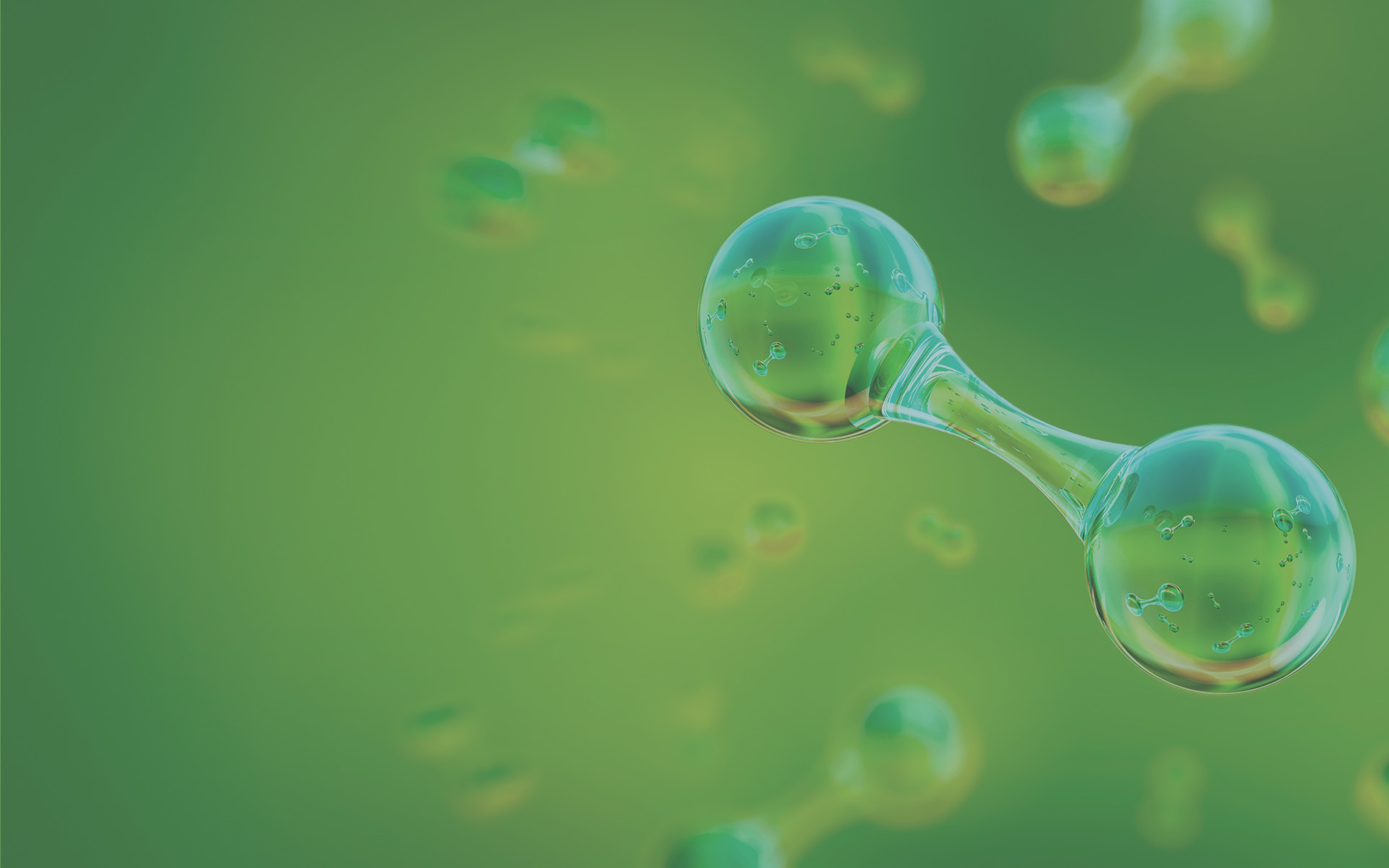 Sustainability Assessment of Harmonised Hydrogen Energy Systems
Guidelines for Life Cycle Sustainability Assessment and Prospective Benchmarking
THE PROJECT
Discover the latest news on the progress of the project. And find out about the events and conferences where we are participating.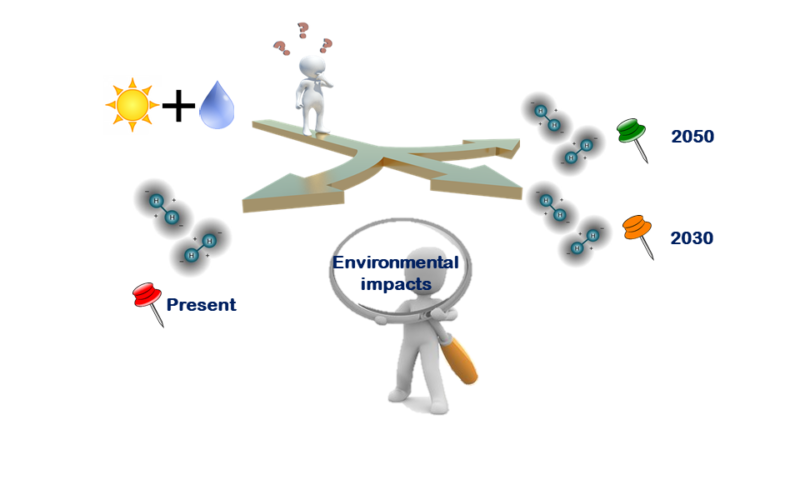 Renewable hydrogen is often regarded as one of the most promising decarbonisation solutions. However, most of the current...
Subscribe to our Newsletter
Get to know the team behind the SH2E project to build the Guidelines for Life Cycle Sustainability Assessment and Prospective Benchmarking.
THE PARTNERS